Canadian Owned and Operated with over 110 years in business
We offer a limited selection of their products shown on their website. Appian, Athenian, Parkwall Retaining Wall, Parkwall Coping and Garden Wall Wedge Stones. Full Line of Rosetta Products.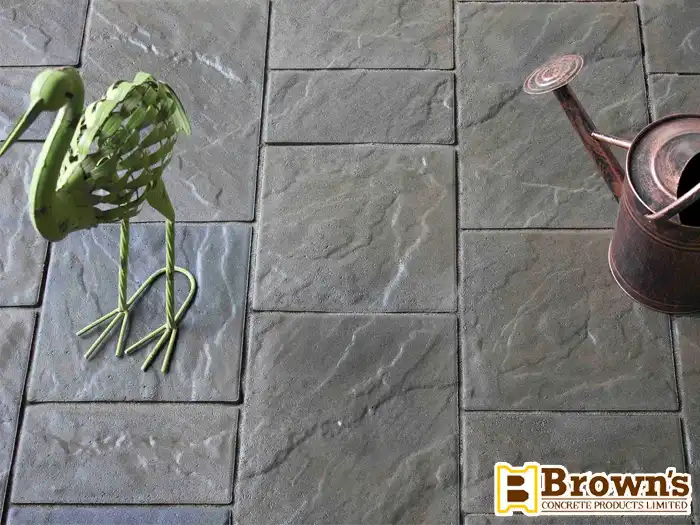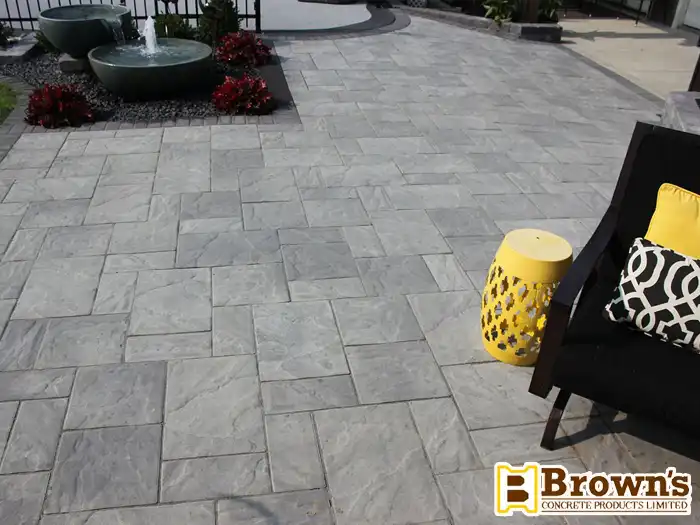 INTERLOCK | PAVER STONES | PATIO SLABS
At CAST-n-STONE Inc., we stock a selection of Brown's Concrete pavers and interlocking paving stones. Manufactured in a variety of styles and popular colours, Brown's Paving stones and interlock are an excellent choice for your landscaping projects. From driveways and walkways to backyard patios and poolside decks, Brown's concrete offers versatile and durable interlocking stone products. Choose Brown's Concrete pavers and interlock to create elegant and unique landscape designs.
Looking to add style and distinction to any outdoor space. Choose Brown's Concrete products. Offering a large selection of patio slabs and stones available in various sizes, textures and colours to enhance the appeal of your landscaping projects. A great choice for walkways, backyard patios, garden stepping stones, poolside and more. Brown's Concrete has the stones that can coordinate perfectly with the landscape design you envision.
To view their full line of products, please visit: www.brownsconcrete.com